Find The Best Local Experts and Products for your
We are always looking for the best
local businesses in Maryland.
In today's online world, it can be a little difficult to distinguish a great business from one that is not so reputable. This Maryland Business Directory is dedicated to helping you make that decision by collecting the best of the best when it comes to products and services you choose for your Maryland home and family.
Each of the businesses listed in our directory have been hand selected to offer you a one-stop solution in finding great products and expert services. From Baltimore to Annapolis to Ocean City and everywhere in between, connect with great businesses that have made the cut!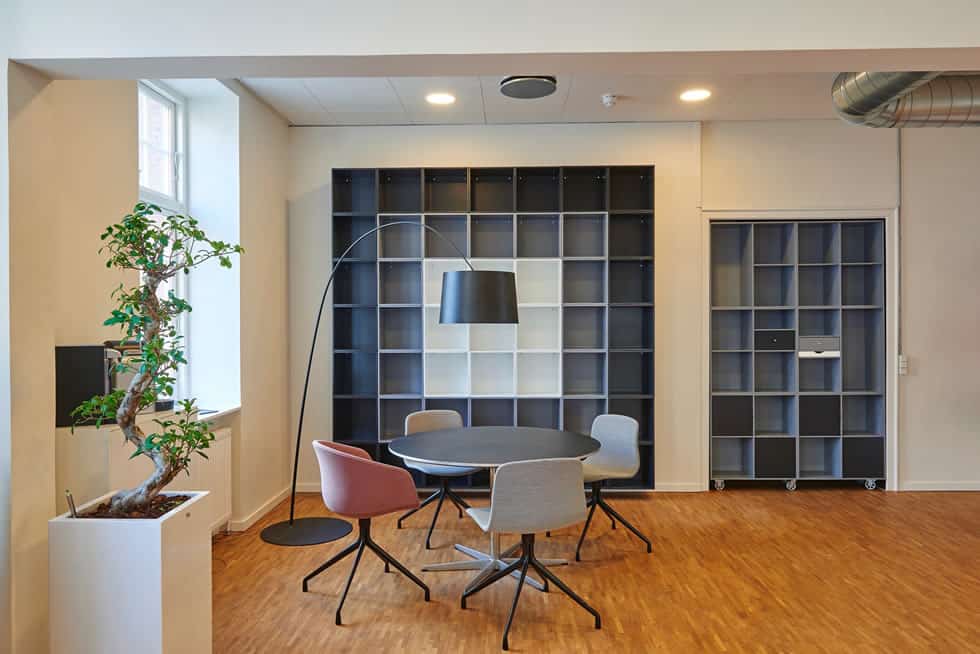 Interior design trends are constantly evolving and changing, driven by the latest technology, social and cultural changes, and new design
Read Article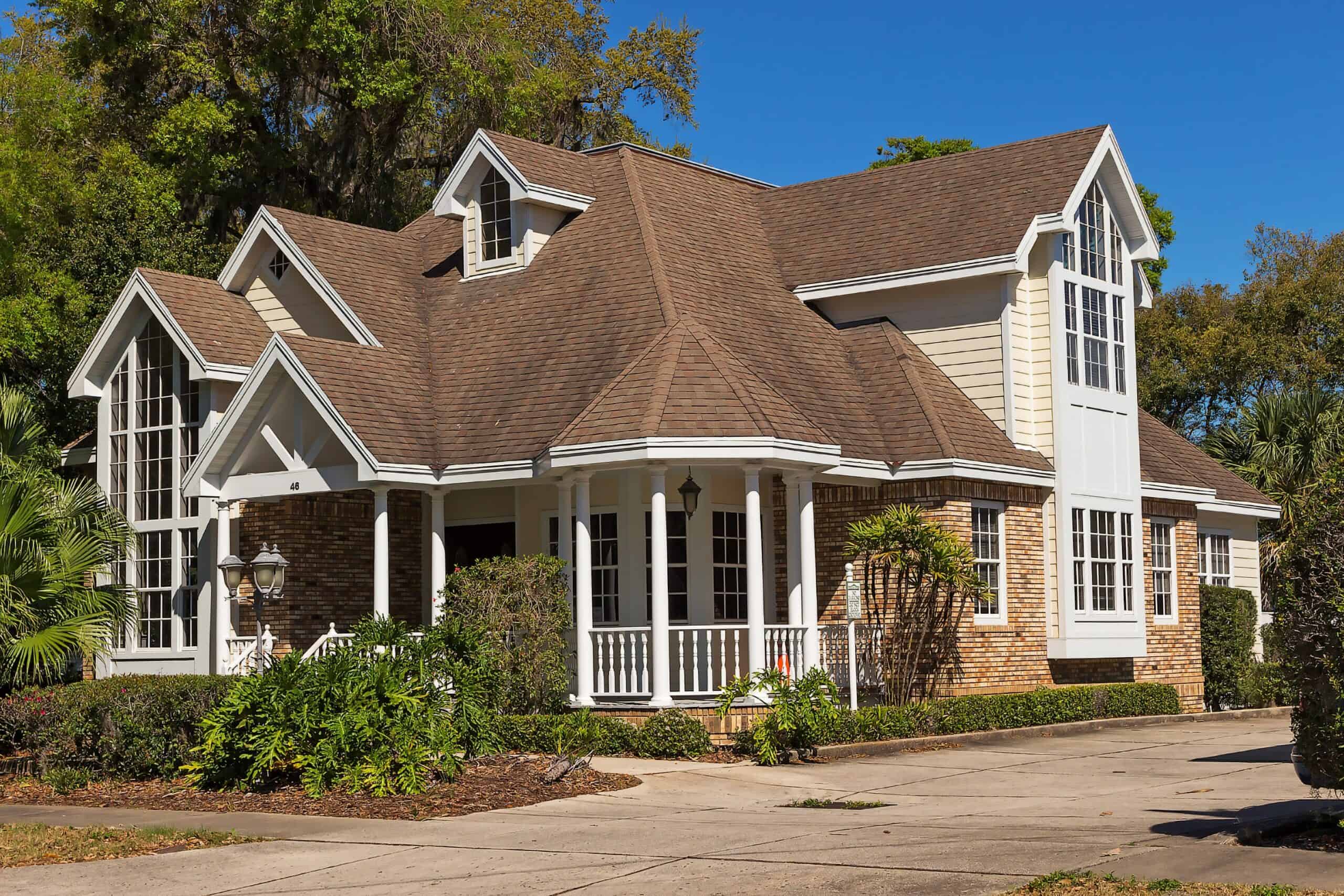 Maryland, the seventh smallest state in the United States, has a diverse range of architectural styles and roofing materials. The
Read Article